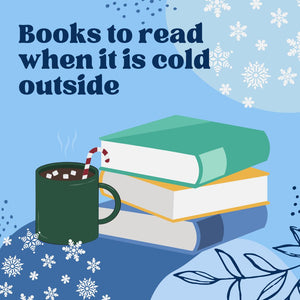 The leaves have started turning red, the days are getting shorter and Christmas decorations are being put up. The cold weather is creeping in and people just want to stay home, curl up in bed and read books. This is why we wanted to make a selection of our top picks for books to read when it is cold outside. Make yourself a cup of hot chocolate, put on your warm socks and go sit in your reading chair. Enjoy!   For kids  What screams cold weather more than the winter season and snow? Both stories are level 2 books,...
---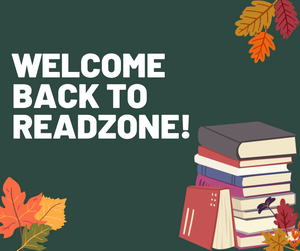 Welcome back to ReadZone! Due to corona and changes in organization, unfortunately, we have been less active on our website and blog. However, we are back and are excited to show you new projects we are working on. But first, let's introduce ourselves again.  ReadZone is an independent publishing company that focuses on facilitating the education of the English language to new readers, young and old and readers with a wide range of interests. From religion to science to classic literature, ReadZone offers reluctant readers books with a range of levels and genres. To celebrate our return, we want to...
---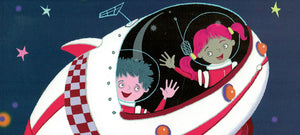 For young readers beginning their fantastic journey into the world of books, there's no better way to start than the ReadZone reading path.
---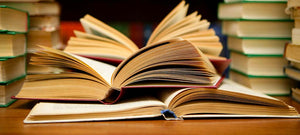 Do you wish you were really good at reading? Lots of people feel the same. But the secret is – it's not that hard!